Posts
Gianism 3.0.4 released and email available on twitter account
Gianism 3.0.4 has been released! This is minor and bugfix release.
Fix fatal error on calling gianism_connected_with function
Now you can get email address from twitter account
Ready for WooCommerce
How to get email from twitter
Twitter api changes their policy and you can access to user's email address if he allowed.
To get email, you have to set up more detailed information for your app on application manager.
Privacy Policy URL
Terms of Service URL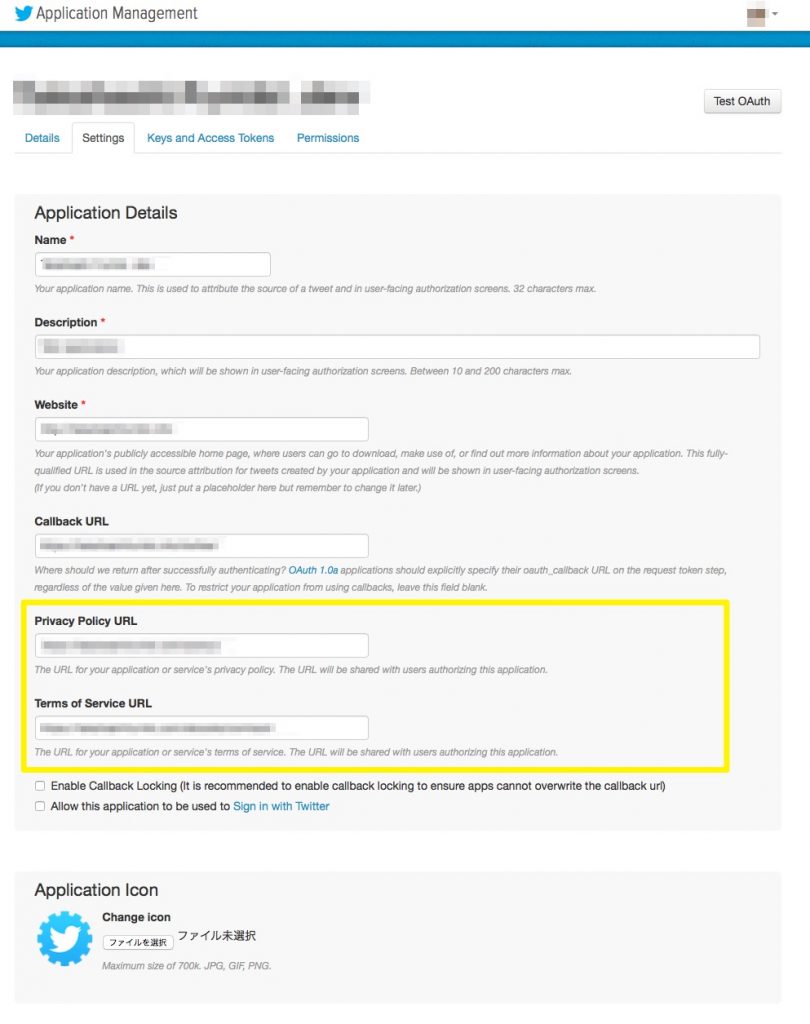 If you entered these 2 information, you can check "request email address from users" on Permission tab. That's it.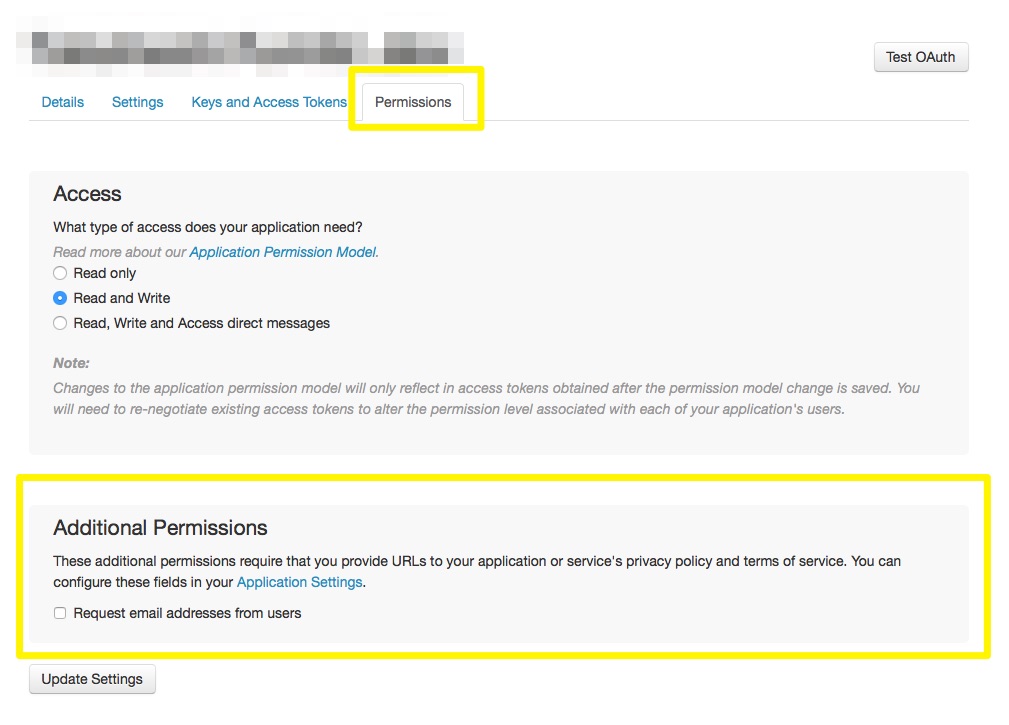 Notice
You cannot always get email address. Because someone use twitter with their smartphone and they might have only phone number.
If user's email is not verified, you cannot get it.
You must not rely on this email. If failed to get email, Gianism issues pseudo address like twitter-screen-name@pseudo.twitter.com and create new account.
If you have any question, feel free to leave a comment.